"Homework" over Winter Break?
At the District 196 fundraiser last year, we heard a story from Principal Michelle from Greenleaf Elementary School in Apple Valley that was a good reminder of how vital our work in filling food gaps over winter break is for families in our community.
It was after school on the last day before winter break. Everybody had left, and she was one of the last people in the building. A parent walked in. His son had forgotten something.
"No problem," she said, "I'll take you down to his classroom."
As they walked down the hallway, she had a thought lingering in the back of her head. This seemed odd. Did the teacher assign homework over winter break?
When they got to the classroom, she realized what he was looking for – the bag of food from The Sheridan Story. There was no doubt that in the scramble to grab his winter gear and holiday art projects, his son had left the bag behind.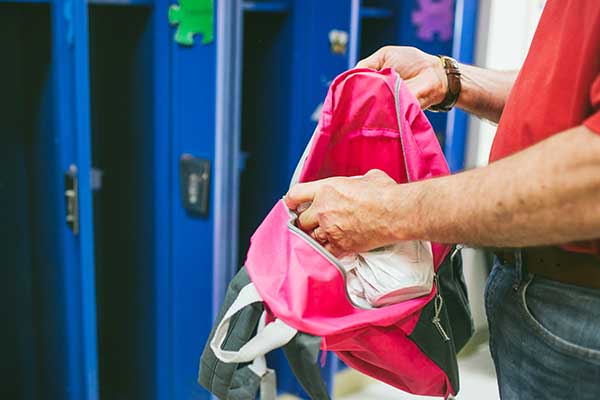 "I grabbed some extra meal bags to send with him," she said, realizing that kids whose families deal with food insecurity really aren't looking forward to having all that time off from school.
Working with The Sheridan Story to provide weekend food at Greenleaf, and then having that expand to every school in District 196  has been one of my proudest moments as a principal.