At Every Meal, we value our team members and are intentional about being a great place to work!
We have a fun and flexible work environment with many opportunities for our team to connect. At our Roseville office, you'll hear laughter in meetings, see dancing in our warehouse, and have the opportunity to eat lunch or take in some fresh air outside by our Grow & Give garden. Every month, we come together for "family meals" to reflect on our work and life.
We have a collaborative and focused culture. Team members from all departments engage with each other, keeping what's best for the children we serve at the core of our decisions. Together, we work hard to ensure our programs are improving and expanding our impact in the community. We care about our team members and value them as whole individuals, not only as employees. We appreciate our team's life outside of work and provide benefits that contribute to both work and life. This includes 25 paid days off annually in addition to ten paid holidays and six paid summer Fridays, flexibility with daytime appointments and needs, and paid family and foster care leave, among many others. Additionally, everyone on our team earns a minimum full-time salary of $41,600 per year (or $20 per hour) and 4% matching retirement contributions. These are both in place with the goal to support our team and their families, reducing income inequality, and contributing to our team's economic growth.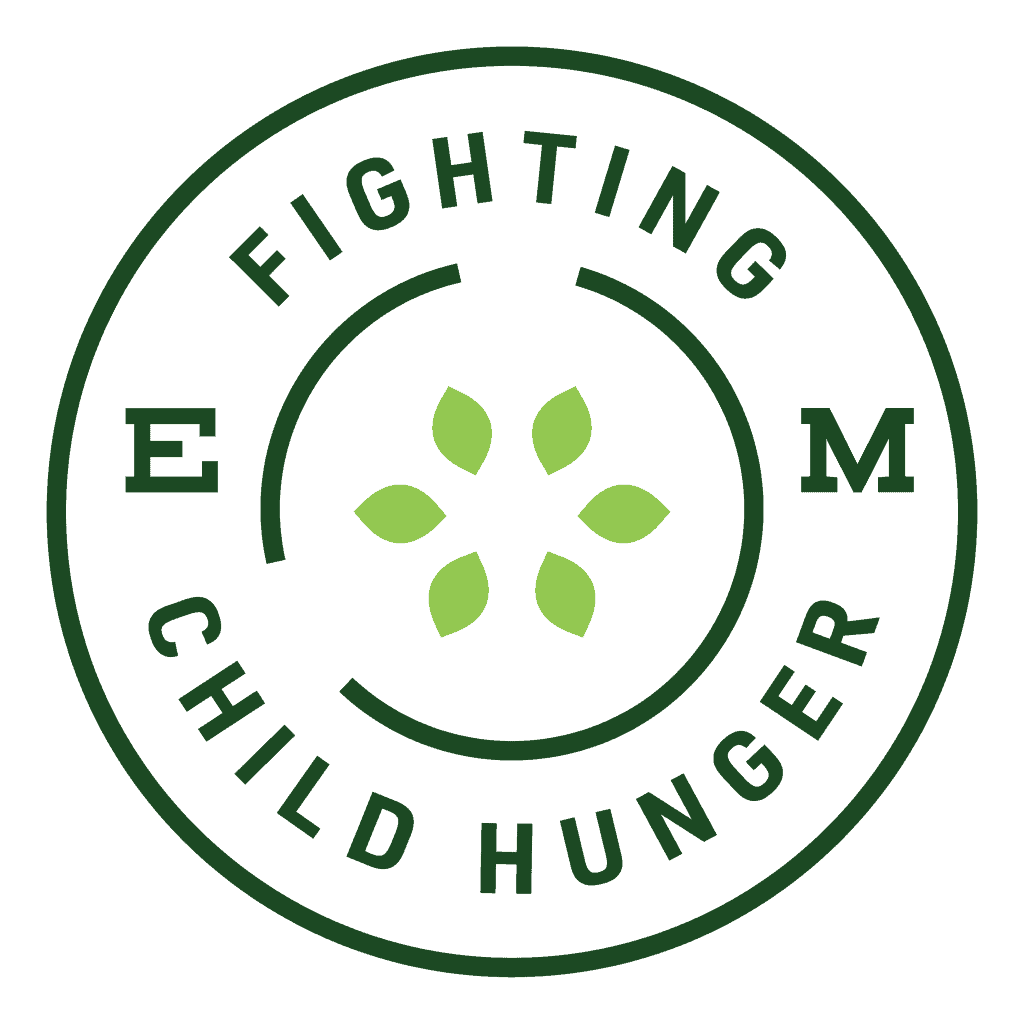 Our Commitment to Diversity, Equity, and Inclusion
An important area of investment and growth at Every Meal is our journey in becoming more diverse, equitable, and inclusive. We are taking an introspective look as individuals and as an organization by implementing organization-wide learning opportunities and conversations to identify where biases do or may occur. We are taking a deep dive into our policies, hiring, marketing, and overall processes and training to make them more inclusive, welcoming, and supportive. We are in the early stages of this journey and are committed to moving forward. We are driven to learn, to act, and to work consistently toward creating an organization and culture that is anti-racist.
CURRENT OPENINGS:
Program Coordinator
The Every Meal Program Coordinator is the main point of contact for schools and community partners in Minnesota and Western Wisconsin. Through our weekend, winter break, and summer food programs the Program Coordinator works with schools, religious institutions, and other diverse organizations who provide food for children and families that face food insecurity. These partner relationships are managed by providing timely, attentive, and positive customer service. The Every Meal Program Coordinator makes sure needs are met in a manner that reflects Every Meal values and supports the development of lasting relationships.