Your gift today provides support to children and their families through nourishing meals
** To access your historical donation information, change an existing monthly donation, or update your email or password, click here. **
OUR MISSION
Fighting Child Hunger
More than 300,000 children in Minnesota live with food insecurity. When these children don't have access to the free and reduced meal programs at school, they don't have access to reliable food and the risk of hunger is very real. Every Meal works to fight hunger in our community by filling the gaps in food access that children face during weekends, summers, and extended breaks.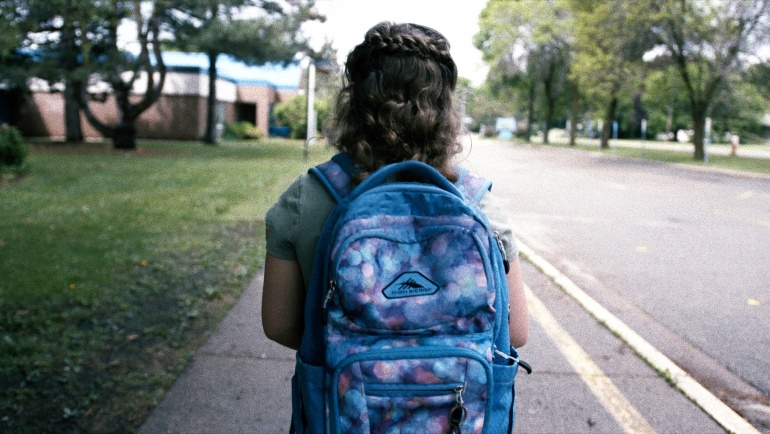 Let us introduce you to a first-grade student named Jayden. It's the start of the school year and it's Jayden's first week in her new school. She's already made a new friend and really likes her teacher. She's...
Learn More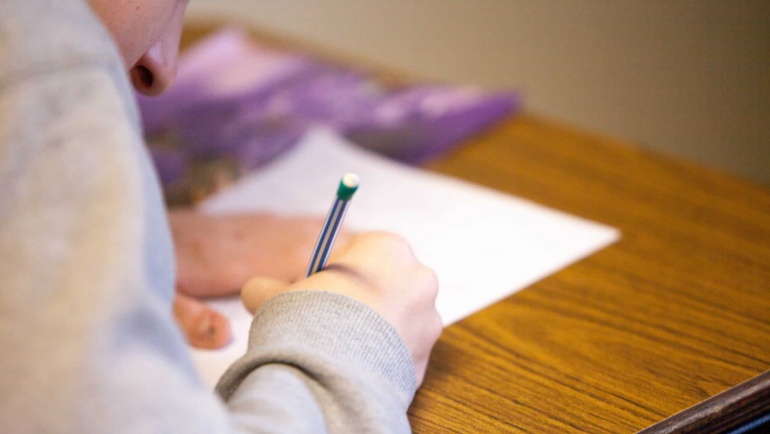 Monica hesitated on a food insecurity question in the form following her son's kindergarten screening.   Within the past twelve months, the food you bought just didn't last and you didn't have money to get more...
Learn More