Through our growing network of community and school partners in the Twin Cities and beyond, we're making a significant impact on child hunger. Child hunger is not limited to certain cities, counties, or school districts and neither are our programs. Our multiple food gap programs are serving children and families throughout Minnesota in the urban, suburban, and rural communities where we live and work.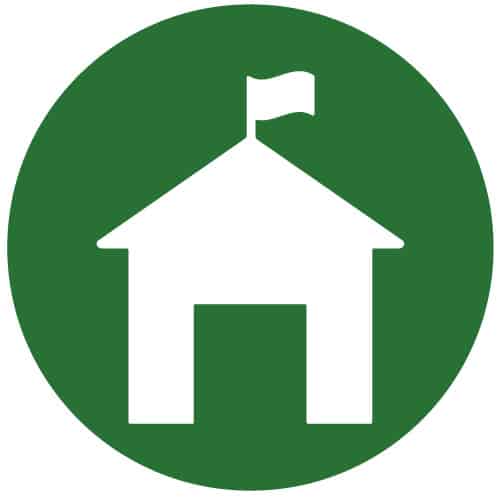 Weekend Meal Program: Active during the school year, typically from August to June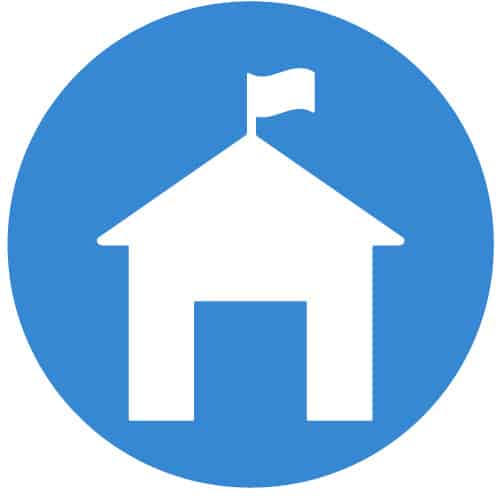 Winter Meal Program: Active typically from Thanksgiving through the New Year. (Please note this program is canceled for school year 2023-2024 – read more here.)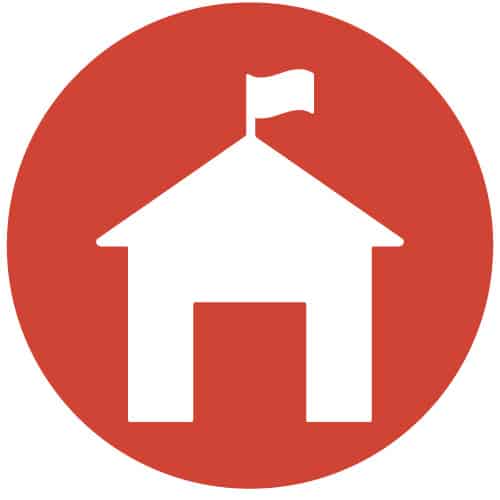 Summer Meal Program: Active after-summer school programs have ended but the school year has not yet begun, typically from late July to early September.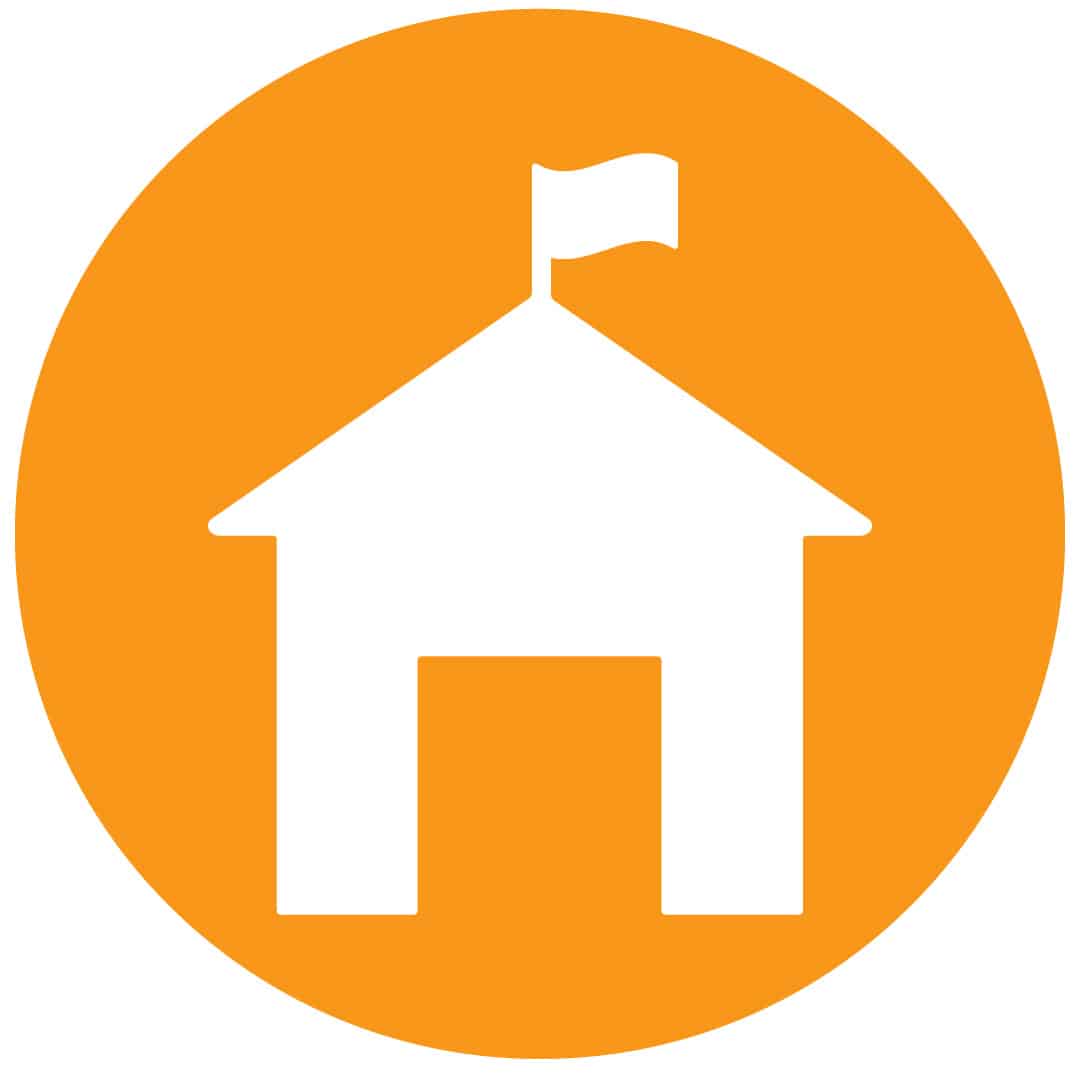 Department of Education Migrant Education Program Partnership: Every Meal delivers food bags, typically in June, and Migrant Education Program sites distribute as needed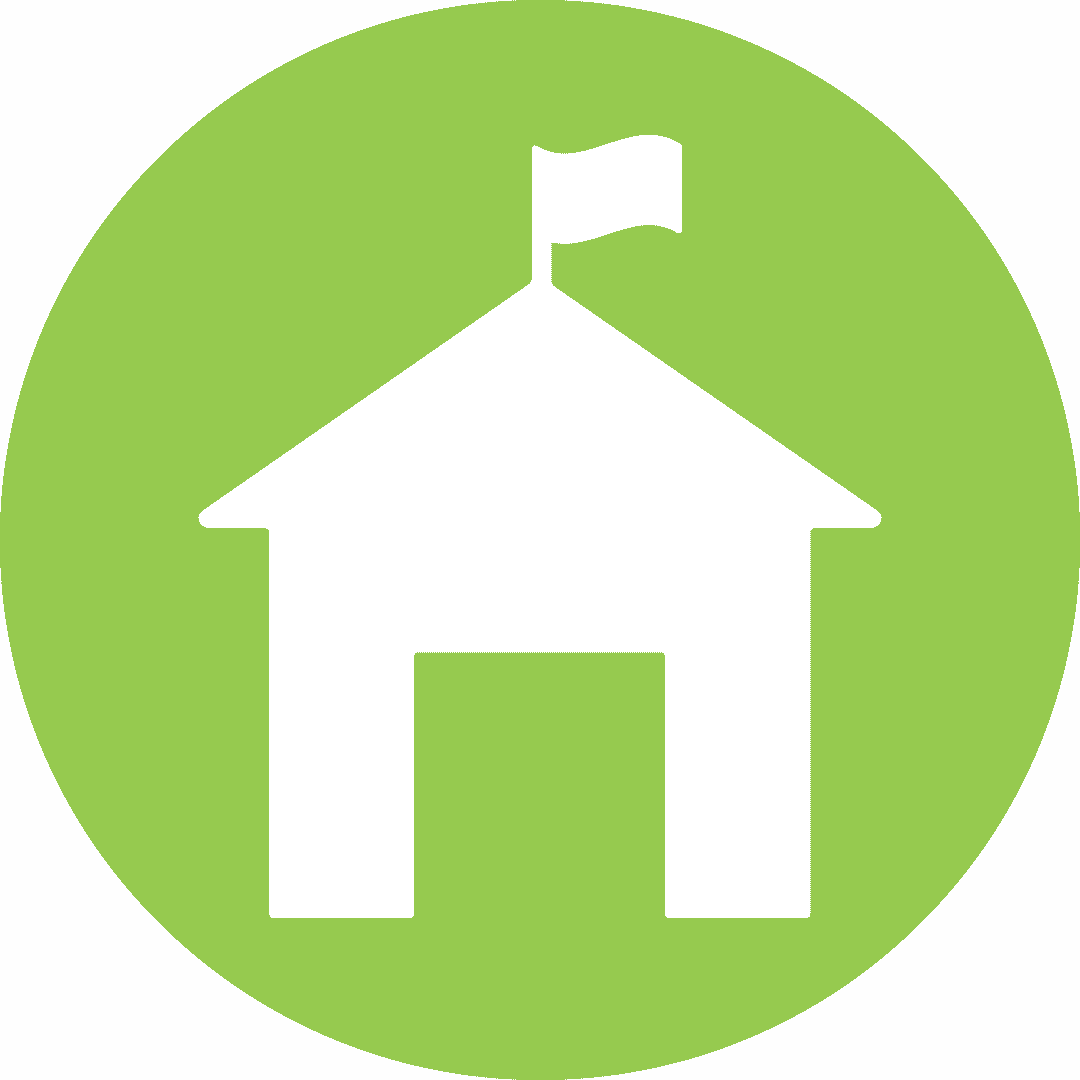 Distribution Affiliates: Every Meal provides food bags only, not programming. Food bag distribution is determined by site.