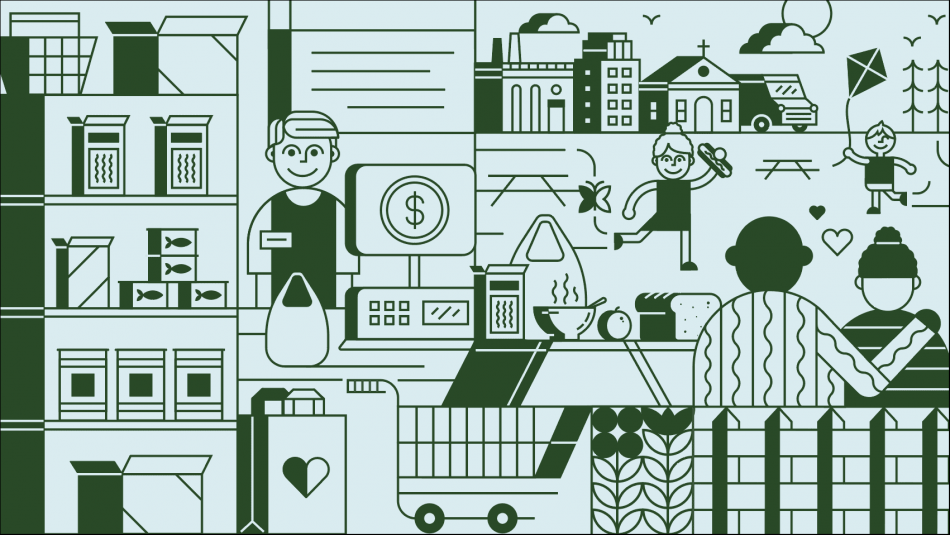 We love our community! These special events are put on by amazing organizations who've stepped up to support our mission. Feed your appetite for more community connection with these fun events.
If you'd like to partner with us for an event, please let us know!
Community Events Calendar
Give the Gift of Food
November 18th, 2023 – January 3rd, 2024
In Person – Mall of America
Every Meal, Mall of America®, and Thrivent have come together to ensure that every child has access to every meal – both during the holidays + the entire school year. The goal is to provide over 336,000 meals during this holiday season. Visit Level 1, North, November 18 through January 3, and check out the informative LED display, interactive Every Meal emoji game, and ways you can "give the gift of food" this holiday season.
Knowlans and Festival Foods Roundup
November 13th – December 10th, 2023
In Person – All Locations
Donate $1, $3 or $5 at checkout when you shop at Festival Foods and Knowlans Fresh Foods. Proceeds will benefit Every Meal and help provide good food for kids all across Minnesota and the Twin Cities!
Malcolm Yards
Dates TBA
In Person
Every Meal is Malcolm Yards' holiday Round-up partner for December.  More info coming soon!