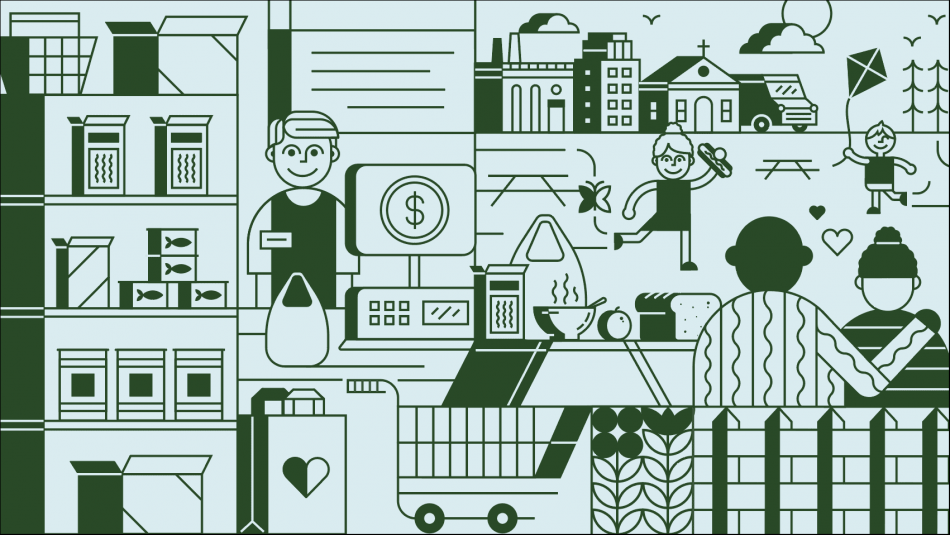 We love our community! These special events are put on by amazing organizations who've stepped up to support our mission. Feed your appetite for more community connection with these fun events.
If you'd like to partner with us for an event, please let us know!
Community Events Calendar
Diana's Dough
Ongoing
Order Online – (Delivery only in Twin Cities, MN)
Edible cookie dough with a cause. When you purchase edible dough, a portion of Diana's Dough's profits will go towards Every Meal. Additionally, if you don't want dough you can still help out by donating!
Six for Good
Ongoing
Rosedale Center (10 Rosedale Ctr Roseville, MN 55113) or Nolan Mains in Edina (3931 Market Street, Edina, MN 55424)
When you make a purchase at Six for Good, either in their Roseville or Edina location, and bring a food item to donate, 10% of your purchase will benefit Every Meal.