December Packing Events have been canceled
December Packing Events have been canceled
We want to let you know that Every Meal is proactively canceling all December food packing events.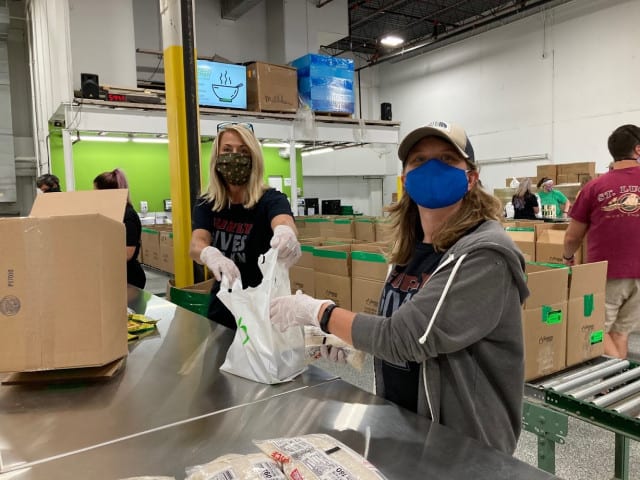 Our amazing volunteers have been exceeding our weekly packing goals for months — we have intentionally packed more bags than we have distributed, because of the uncertainty of today's world. Throughout the upcoming holiday season, we expect that COVID-19 will continue to be on the rise in Minnesota, so for now we are taking a break from public packing.
We are grateful for your understanding and flexibility!
If you'd like to be the first to know about packing events scheduled in the new year, please go to our Public Packing page and click "Become a Fan." You'll be notified as soon as opportunities are posted!
Thank you so much for your partnership in 2020 and thanks for helping us ensure that every child has every meal!
Questions?