Take action during Hunger Action Month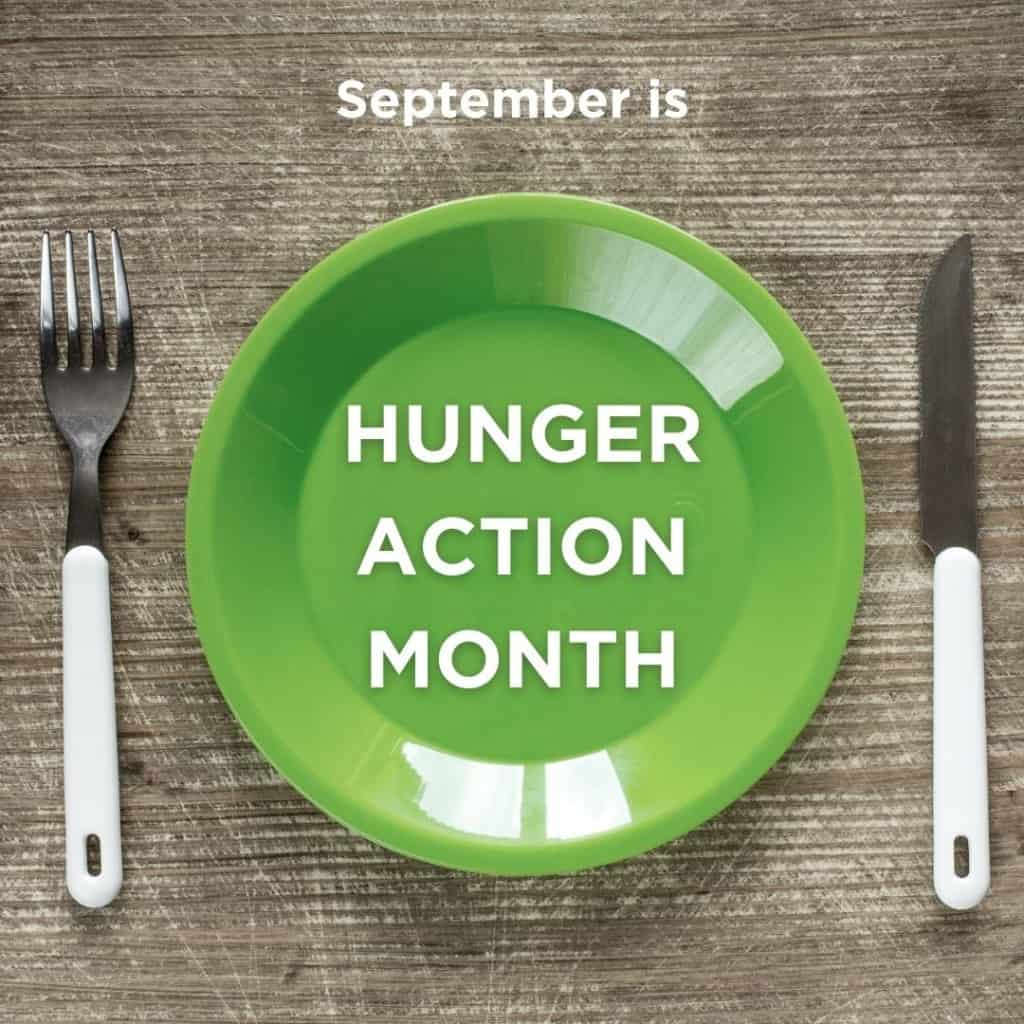 This month, we join people and organizations across the nation in fighting hunger. Locally, you can take action during Hunger Action Month by supporting our work in providing food to children living with food insecurity in Minnesota.
---
Why Taking Action Matters
Children throughout the world suffer from hunger, and Minnesota is no exception. We see child hunger in Minnesota not as a supply problem, but a distribution problem. Learn more about child hunger in Minnesota.
Hunger Action Ideas