Coming full circle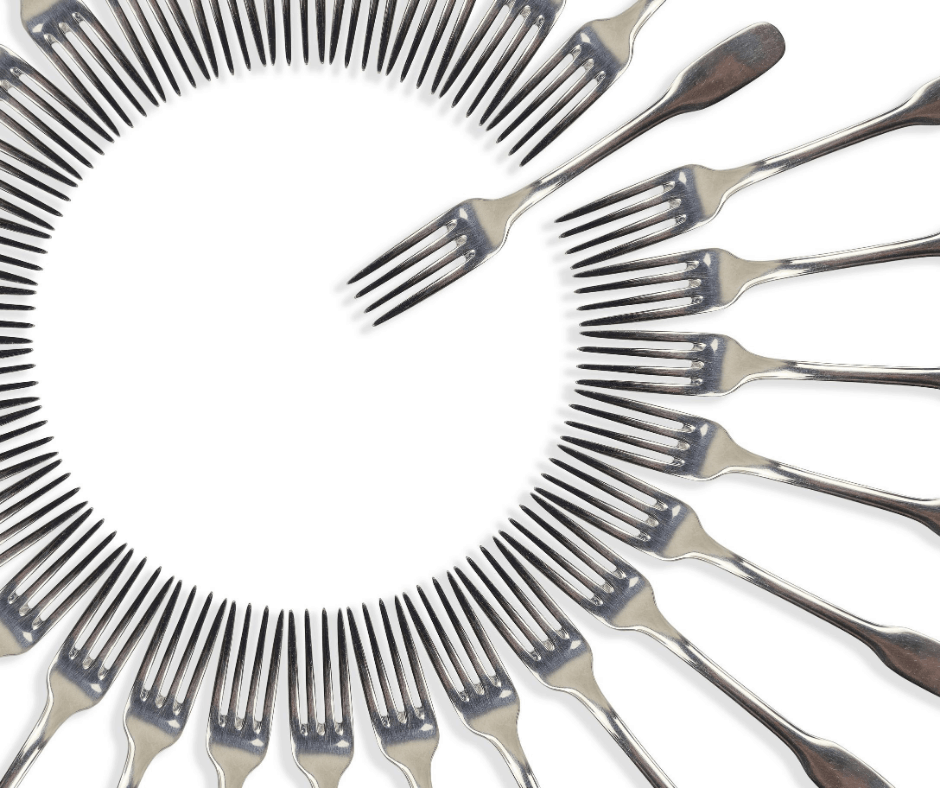 A few years ago, Martha would go to an elementary school in the southwest metro of the Twin Cities on Fridays to distribute food bags for children. The food in the bag was for them to eat over the weekend. She did this as a volunteer with her church, which sponsored the school by donating money and volunteering as part of their partnership with The Sheridan Story.
She would arrive at the school on Friday mornings feeling as eager to distribute the food as she imagined the children felt to receive it. She'd check-in at the front desk and get the list showing how many bags needed to be distributed. The number was surprisingly not small. It pained her to think that many kids would be spending the weekend without any guarantee of food. But because of programs like this, these kids were getting food they could rely on every weekend.
Then, she'd pick up the bags from the storage room and start making her way through the school's hallways. As she dropped off the food into different classrooms for teachers to discreetly distribute in children's backpacks, she felt like she was doing something good to help them.
"Knowing that children and families had food to eat on the weekends made me so happy."
Now, her involvement with The Sheridan Story is different. As a result of the coronavirus pandemic, her family's situation has changed. She joins many others who've had to face financial hardships and figure out how they're going to put food on the table for their family. She's on the receiving end now, making the line to receive food for her children from the school district. 
"I am now receiving The Sheridan Story bags for weekend food. It has come full circle."
She now waits in line to accept food that helps keep her own kids healthy. As she reflects on the days when she used to help other families with this, she is grateful and optimistic. One key thought remains firm on her mind through all of this – "God is good all the time."