Join Every Meal in our Grow & Give Program by giving produce grown from your garden at home, neighborhood, business, or faith community.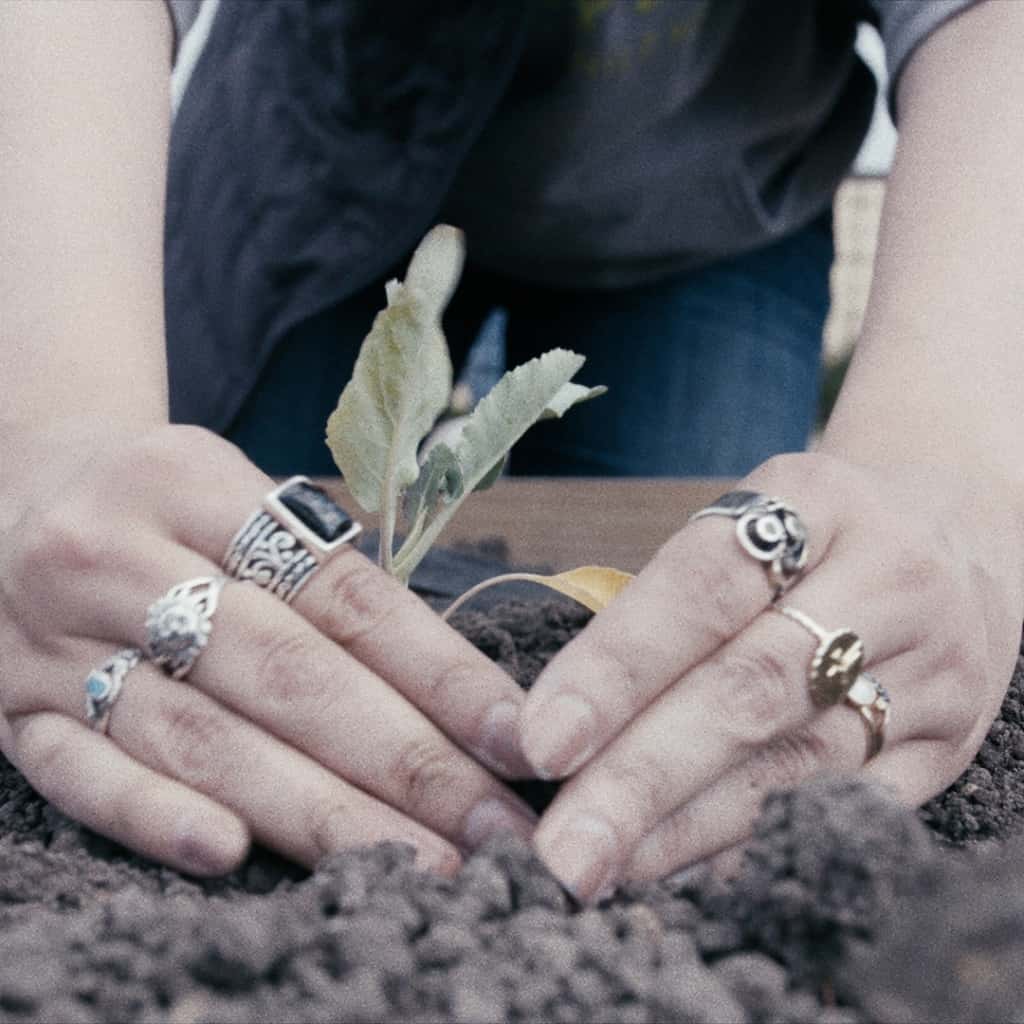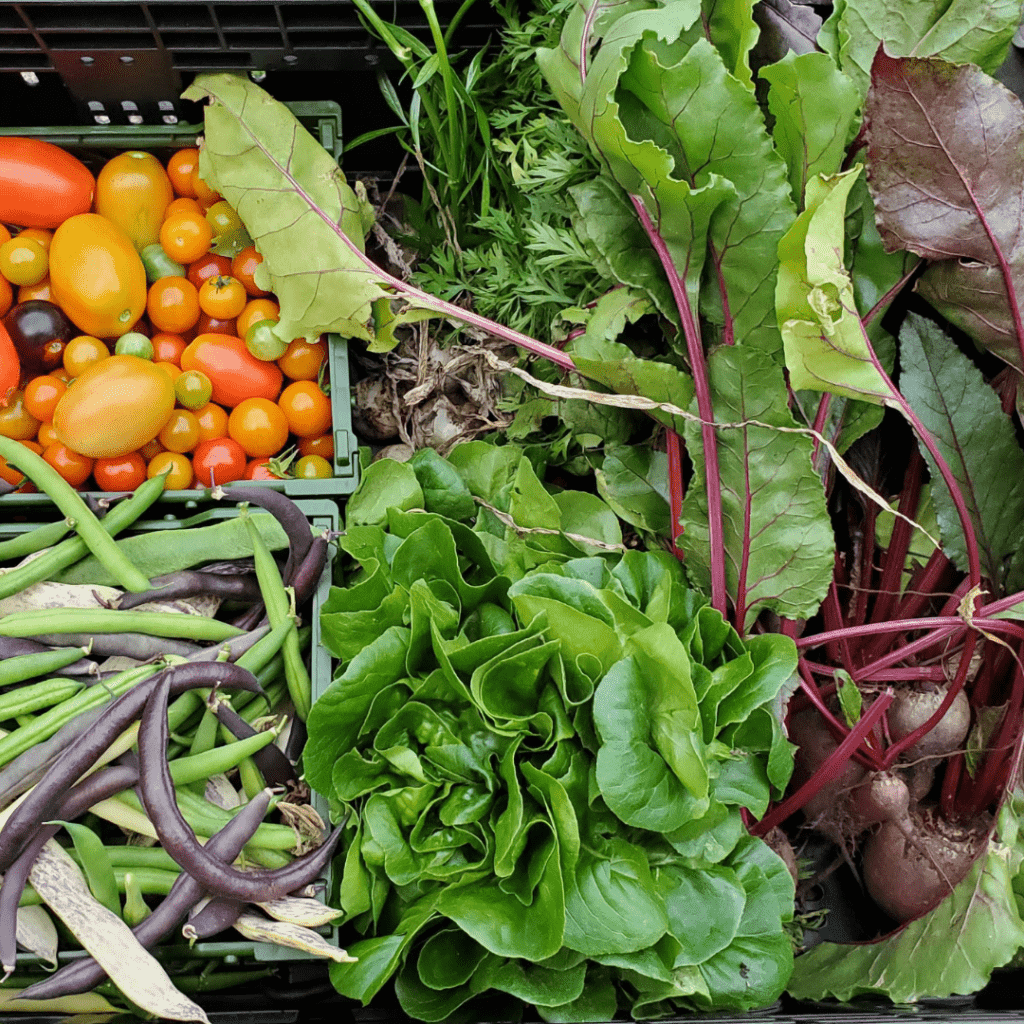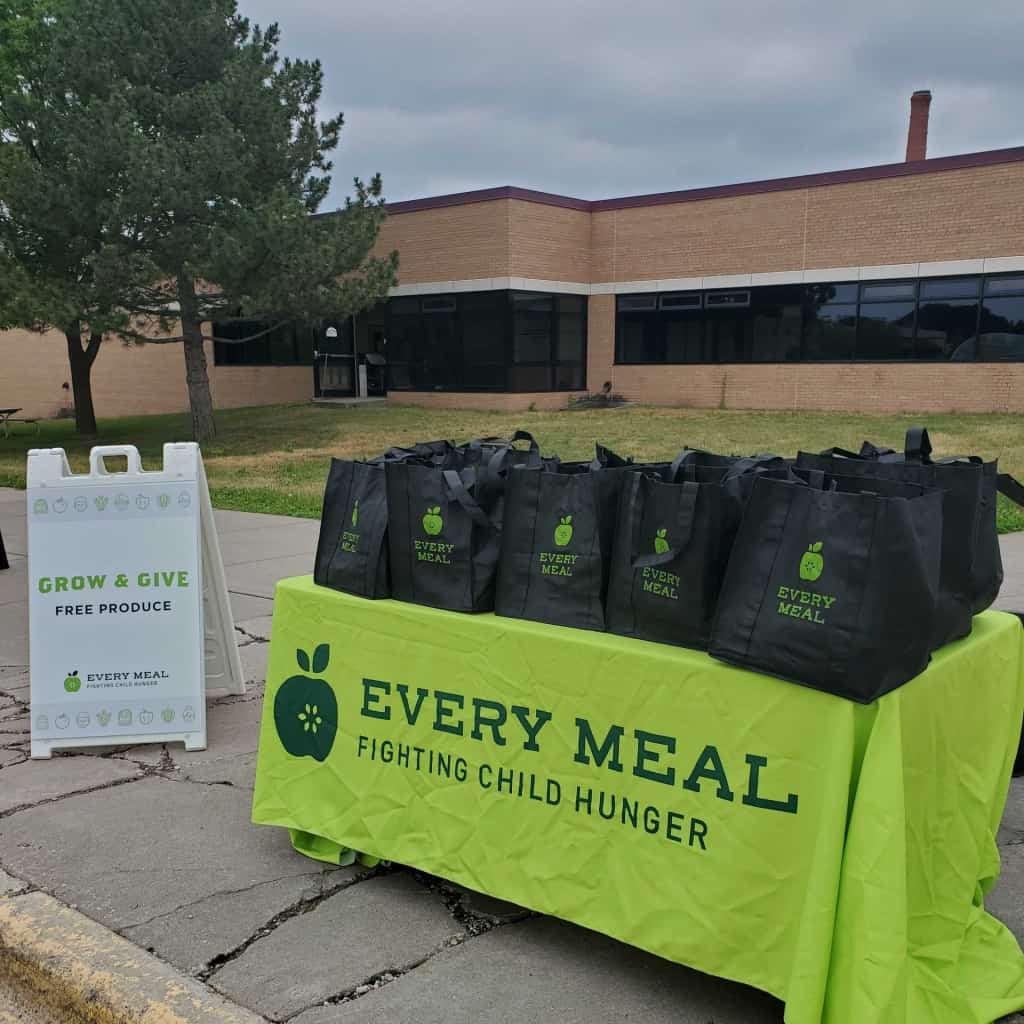 Drop Off Produce Donations
Accepting produce June 26th – October 10th, 2023 on Mondays from 9:00 am – 2:00 pm and Tuesdays from 9:00 am – 12:00 pm.

Drop off at Every Meal located at 2723 Patton Road, Roseville, MN 55113

Please email our Program Team at program@everymeal.org 

with a brief donation description to coordinate your drop-off.
Types Of Produce
Below is a list of produce most desired. This is not an exhaustive list. Additional produce also welcome.
Broccoli

Cabbage

Carrots

Cucumbers

Eggplant

Herbs (mint, cilantro, parsley, basil, etc.)

Green beans

Leafy greens (kale, chard, lettuce, etc.)
Peppers (spicy and sweet varieties)

Potatoes 

Radishes

Tomatoes (large and small varieties)

Squash

Zucchini
Tips For Donating Produce
Harvest fruits and vegetables in a safe manner to minimize the risk of foodborne illness. For example, always wash hands before harvesting and wear clean gloves.

Do not harvest if you are sick (coughing, sneezing, have a fever, etc.). If you are ill and worried about your produce spoiling, please ask a friend or neighbor to help harvest.

We kindly ask that herbicides, insecticides, and chemical fertilizers not be used in the growing of produce donated. Organic fertilizers and pest control should be used when needed.

Do not donate food that is overripe, has mold, bruising, or insect damage

Wipe as much dirt/mud off of the produce as possible, but do not rinse. Rinsing can cause the produce to spoil more quickly.
Starting Your Own Garden
Want to begin gardening, but don't know where to start? 
Giving Gardens helped get our garden started and they can help you with supplies and installation. Please donate to them to cover the costs of their services. Complete their form here to get connected.
Here are some other great resources: