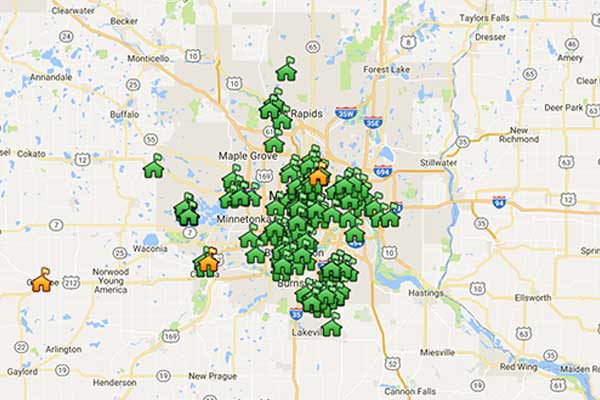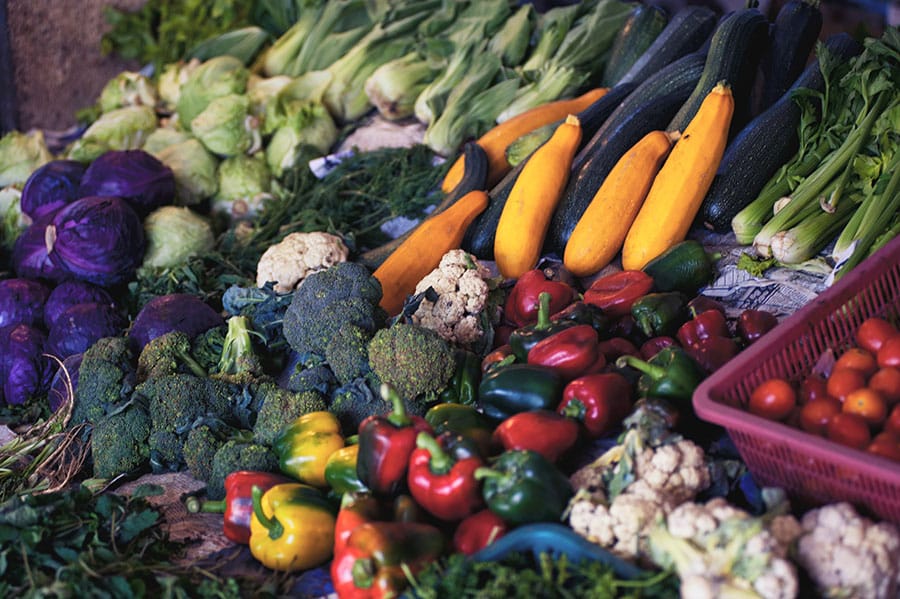 We are frequently asked, "What does Every Meal do in the summer?" The answer is summer programs. While our primary mission is to fill the weekend food gap during the school year, we certainly recognize hunger is a year-round issue.
TWIN CITIES DISTRICTS
Every Meal provides our bags of food to summer school students as a part of our summer program in some school districts in the Twin Cities. We continue to work to expand the Districts we serve in the summers in order to reach more kids. Please contact us with us if you would like to see this offered in your school(s) in the future.
PRODUCE
Back for summer 2021 is our Grow & Give initiative! This brings together produce from Every Meal's garden, community garden partners, farmer's markets, and you! All the produce is distributed weekly to local families from as early as mid-June through October, depending on the growing season. Think of it almost like a free mini-CSA. If you're interested in donating from your garden, please contact us.
PARTNERSHIP WITH MINNESOTA DEPARTMENT OF EDUCATION
Each year, thousands of families migrate across the country for their work in the agricultural industry. As a result, the children of migrant farm workers face frequent interruptions to their education. The Minnesota Department of Education opens schools in the summers to serve these children as part of their Migrant Education Program.
Every Meal provides our meal bags for over 500 students at their 10 summer program sites, which range from Breckenridge to Rochester. We are grateful we are able to serve this population that is often unseen and unserved.
AUGUST BREAK
August is a significant (and little-known) food gap Every Meal helps to close! In August, when summer school has ended but the school year has yet to begin, many children who rely on the free and reduced meal programs at school find themselves with limited access to nutritious meals.
To fill this food gap, Every Meal prepares over 10,000 bags of food that are available throughout the community. Families can stop by any of over 40 locations and receive a free bag of food – no questions asked, no requirements, and no contact information collected.