Vikings' Eric Kendricks: "Kids shouldn't be going without food. Period."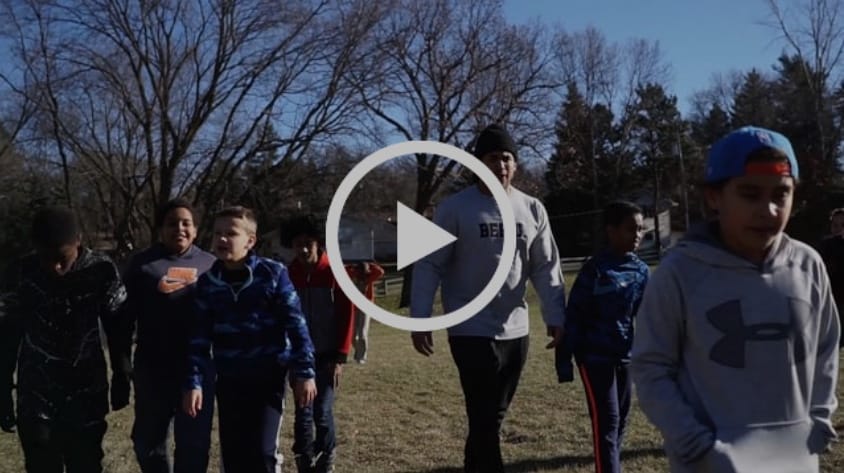 Eric Kendricks, starting linebacker and leading tackler for the Minnesota Vikings, is a big fan of The Sheridan Story. He recently visited one of our partner schools, Central Park Elementary in Roseville, MN. There he was able to connect with the kids and have them sign his cleats!
In this video, Eric shares why he supports The Sheridan Story.
During Sunday's game*, Eric will be wearing the cleats shown in this video as part of the NFL's My Cause My Cleats campaign. Be sure to watch for the bright yellow feet!