Responding to child hunger in a variety of ways
"

I'm hungry

"
Every day across Minnesota, over 300,000 children say "I'm hungry" in a variety of ways. In many cases, hunger is not directly visible. It shows up as decreased concentration, challenges in adapting to stresses, more sick days, behavioral issues, and many other difficulties.
Every Meal exists to make sure good food is available wherever and whenever there are hungry kids. We started by filling the food gaps kids experience during the weekends. Because of our supporters, we have grown beyond that to better serve children and families during other times they experience food insecurity and barriers to accessing healthy food. Throughout the entire year, hungry children can rely on Every Meal's food gap programs in a variety of ways.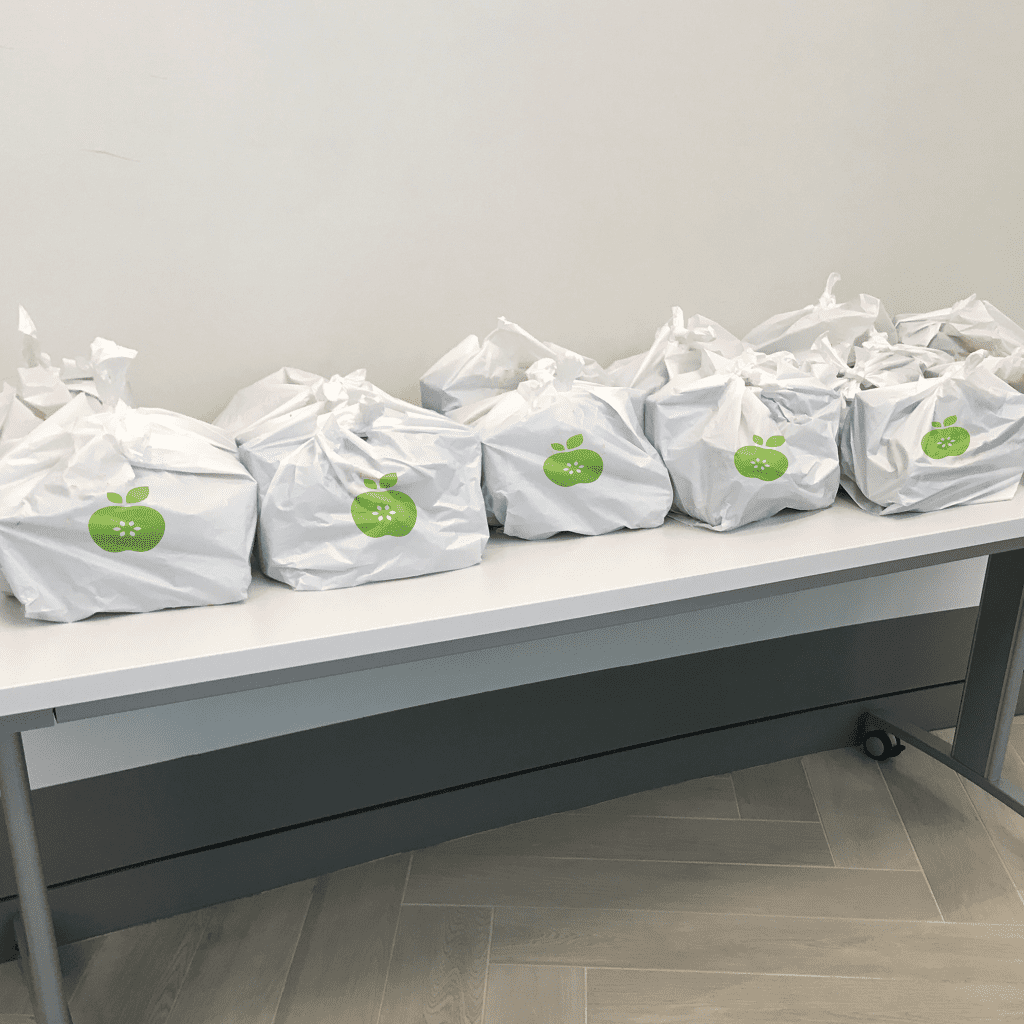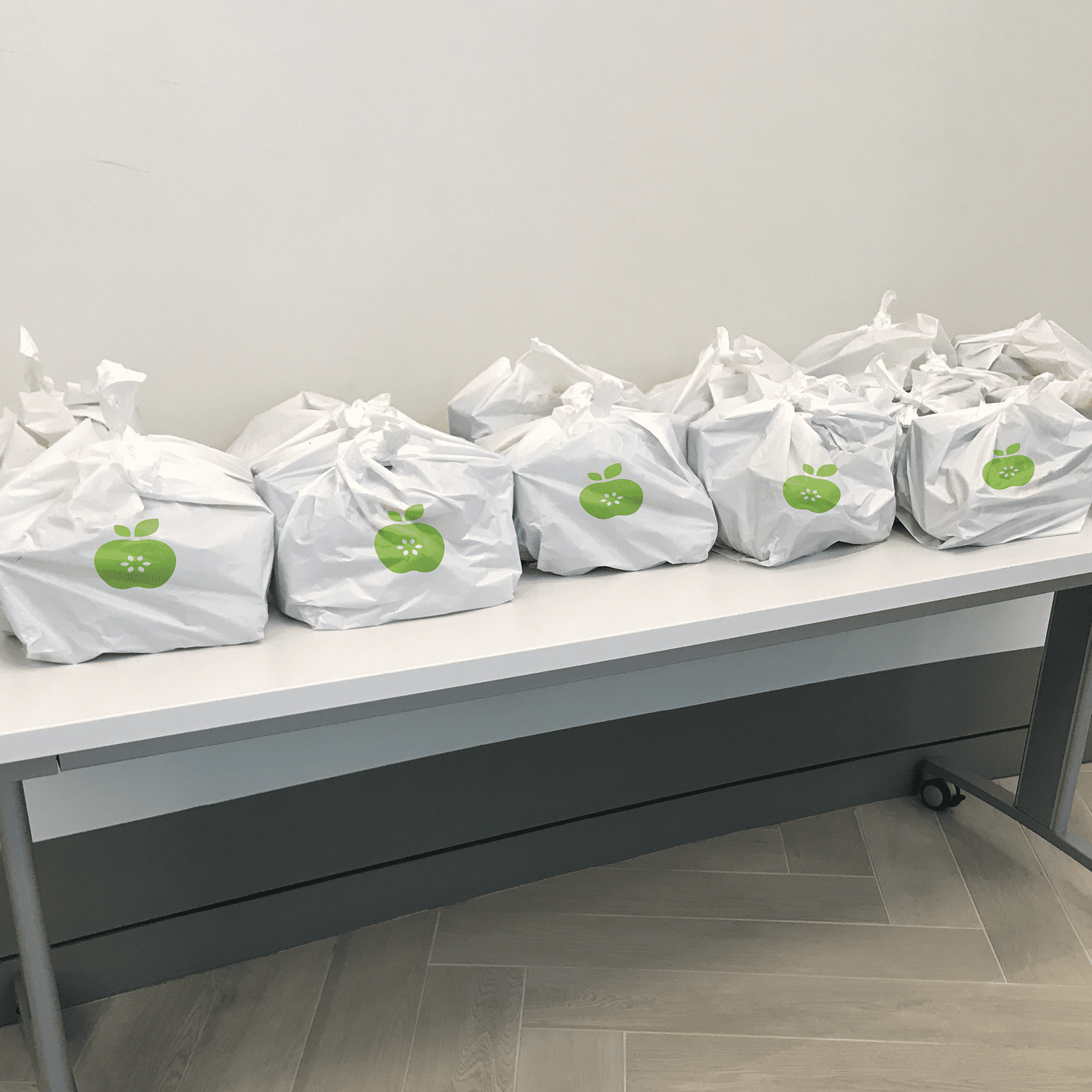 COMMUNITY MEAL DISTRIBUTION SITES: Children and families can pick up meal bags as needed through our expanded network of community partner sites, which include libraries, park and recreation centers, fire stations, YMCAs, city halls, and more. These community places offer a safe and warm space for anyone to access food, especially when a need unexpectedly occurs.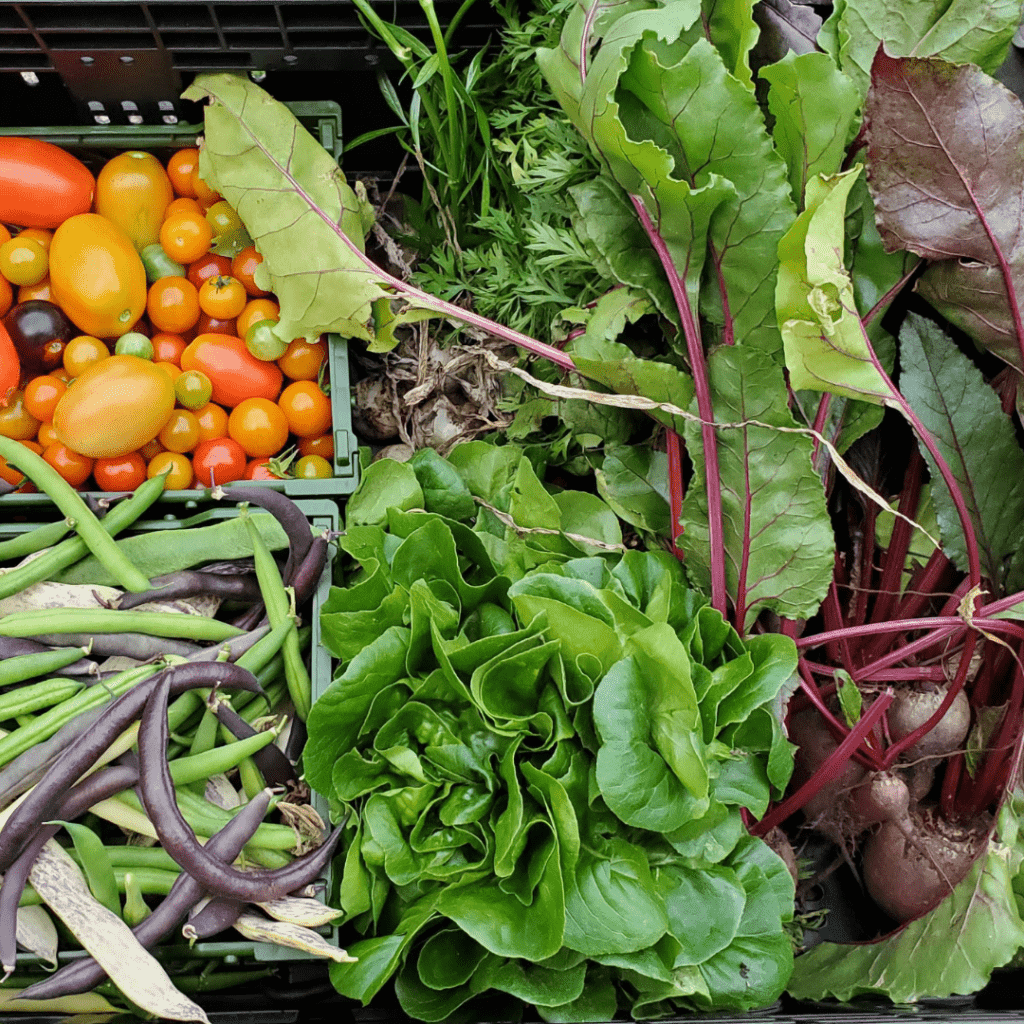 FRESH PRODUCE: In the summer, children and families have access to fresh produce through our Grow & Give
initiative. Every week during the growing season, they can pick up bags filled with veggies and fruits collected from our garden, community garden partners, farmer's markets, and individuals.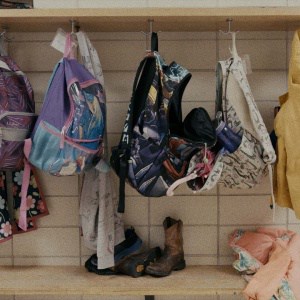 ADDITIONAL FOOD GAP PROGRAMS: In addition to weekends, children have access to meal bags during summers, extended breaks, and holidays. When buildings close and students switch to distance learning, we also work with our school partners to ensure children go home with additional meal bags.
The generosity from people like you makes all of this possible! When you give today, you're not only helping address one of children's most basic needs – a full belly – you are also making a lasting impact on their physical, intellectual, and emotional development and their ability to learn and grow.
Thank you so much for your support!
P.S. Every Meal is participating in Minnesota FoodShare's March Campaign. When you give to Every Meal through April 10, your gift will be matched t

o feed more hungry children.
P.P.S. Your gift of any amount is tax-deductible, but did you know there are other ways you can receive tax advantages from your gift? Learn more at www.everymeal.org/other.