MN Twins and Volunteer Registration!
Hello hunger fighters! See below for some exciting opportunities to support the work of The Sheridan Story!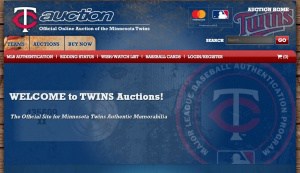 The MN Twins' Wives Association has selected The Sheridan Story as the sole beneficiary of their 2018 fundraising auction! Click to take a look at the "Favorite Things" baskets the players put together for the auction!
VOLUNTEER OPPORTUNITIES
2018 – 2019 volunteer registration is now live! There are 1500 slots for volunteers from September – May, and many opportunities to get involved. We can't do it without your help – sign up today!