Hunger affects more than just physical health in children
I started The Sheridan Story nine years ago because a principal told me her students couldn't pay attention in class because they were hungry. Today I had a very small example that helped me understand what she was talking about. My oldest is five years old and this afternoon he was all over the place. He wasn't listening, was bouncing off the walls, and simply could not focus enough even to hear me ask him to calm down.
Then I realized – he was hungry! But today… I had a pantry full of food to give my son. Sadly, there are still THOUSANDS of children in Minnesota who have empty pantries. You can change that – you can change the story of child hunger!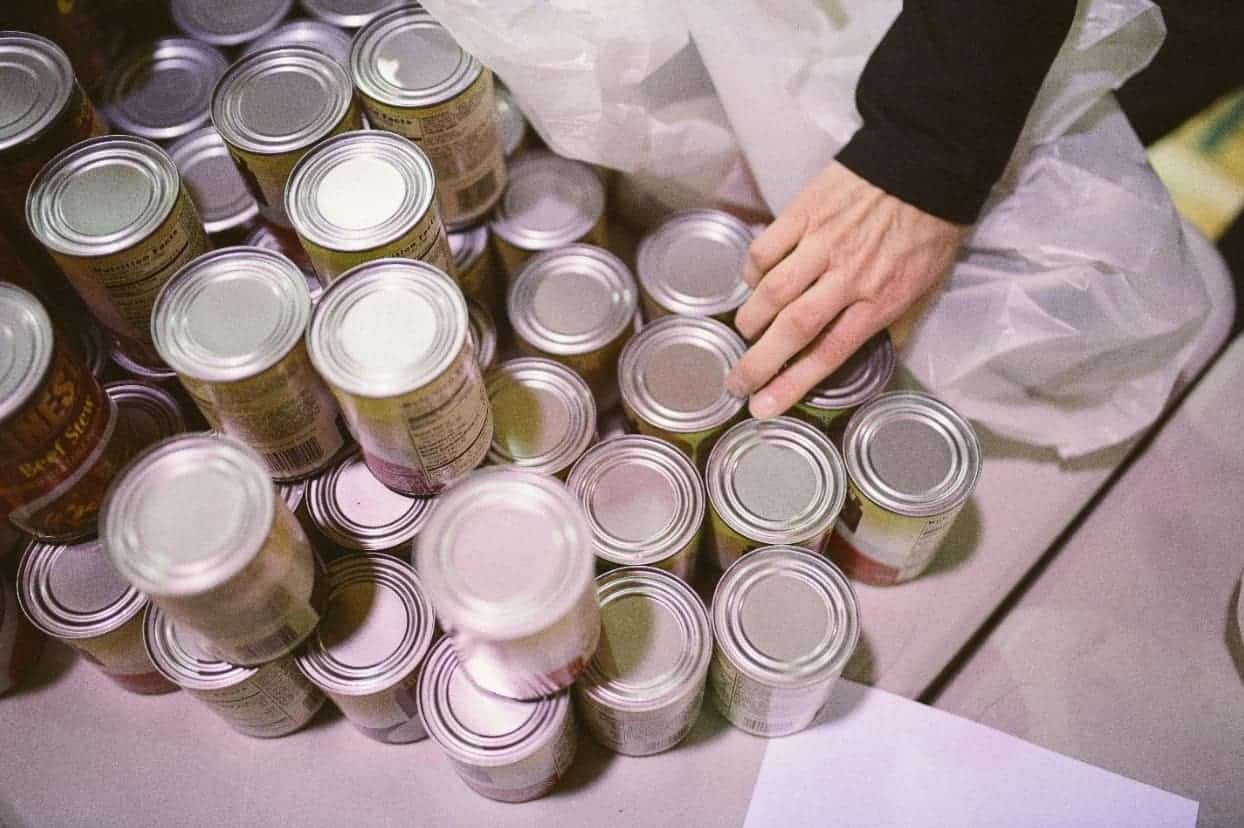 Since 2010, we have provided over 3,000,000 meals to children in our community. Every $250 donated provides meals to a child for an entire year, which results in that child improving behaviorally, academically, emotionally, relationally, and physically. Even beyond that, your gift gives this child a sense of security, hope, and a path forward.
There are different ways to give to help change the life of a child in your community:
Donating

Gifts of stock

Planned giving

Sustaining partnerships
Thanks for your support,
Rob Williams