Edina Rotary Club helps fund our Grow & Give garden
The Edina Rotary Club has played a big part in helping fund The Sheridan Story's Grow & Give produce garden. Together with Rotary International District 5950 and the Rotary Clubs of Minneapolis, Brooklyn Park, and Roseville, they've provided over $12,000 for this project.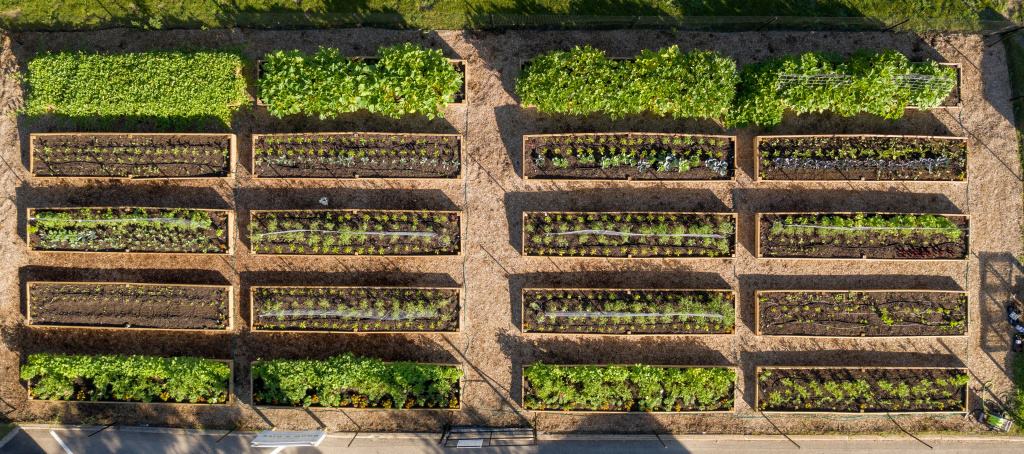 This funding has allowed us to turn 4,000 sq. ft of county land in our Roseville facility into a beautiful produce garden. It contains raised garden beds with woodchips and is surrounded by a fence. Produce grown over the summer will range from broccoli to zucchini. Every Tuesday, the produce will be harvested. Additional produce collections will come from our garden partnerships and community donations. All produce collected will be and distributed to local families free of charge on Wednesdays.
"We are so grateful to the Edina Rotary for the sponsorship of our community garden. With their partnership, we will be able to triple the amount of fresh produce we are able to provide for children in our community." – Rob Williams, executive director at The Sheridan Story