Celebrating volunteers for National Volunteer Week 2022
Undeniably, volunteers play a vital part in Every Meal. As part of National Volunteer Week, Every Meal is dedicating every day from April 18 – 22, 2022 to recognize the importance of volunteers and honor the significant contributions they make by generously donating their time and talents to our mission. We are celebrating volunteers with treats and beverages after packing events, virtual prize drawings, special posts on social media, and more!
VOLUNTEER IMPACT
222,229 meal bags
This is how many meal bags we packed with help from volunteers in three months, from January 1 – April 1. That's equivalent to more than 851,000 individual meals for children and families. WOW!
Each meal bag can make a big difference in the lives of children living with food insecurity. Here's an example from one of our library partners:
"

 It has given us another tool to be able to connect with people experiencing hardship. It's like the most beautiful icebreaker. I also love how normalized it is for folks to grab the bags, 

no sham

e

. They can just grab one and not even have to talk to anyone about it if that's what they want. It has also been a really great tool for youth coming to the library seeking snacks. We have some but are limited with what we can give out per day, so this helps them with a more substantial meal at home or on the way to school or somewhere else. "
STAY CONNECTED
As a result of the incredible volunteer support the community have shown, our packing event opportunities are limited through July 2022. If you're interested in volunteering in the future and want to be notified when new volunteer opportunities open up, click the "Become a Fan" button in our Public Packing Events.
There are also many other ways you can get involved: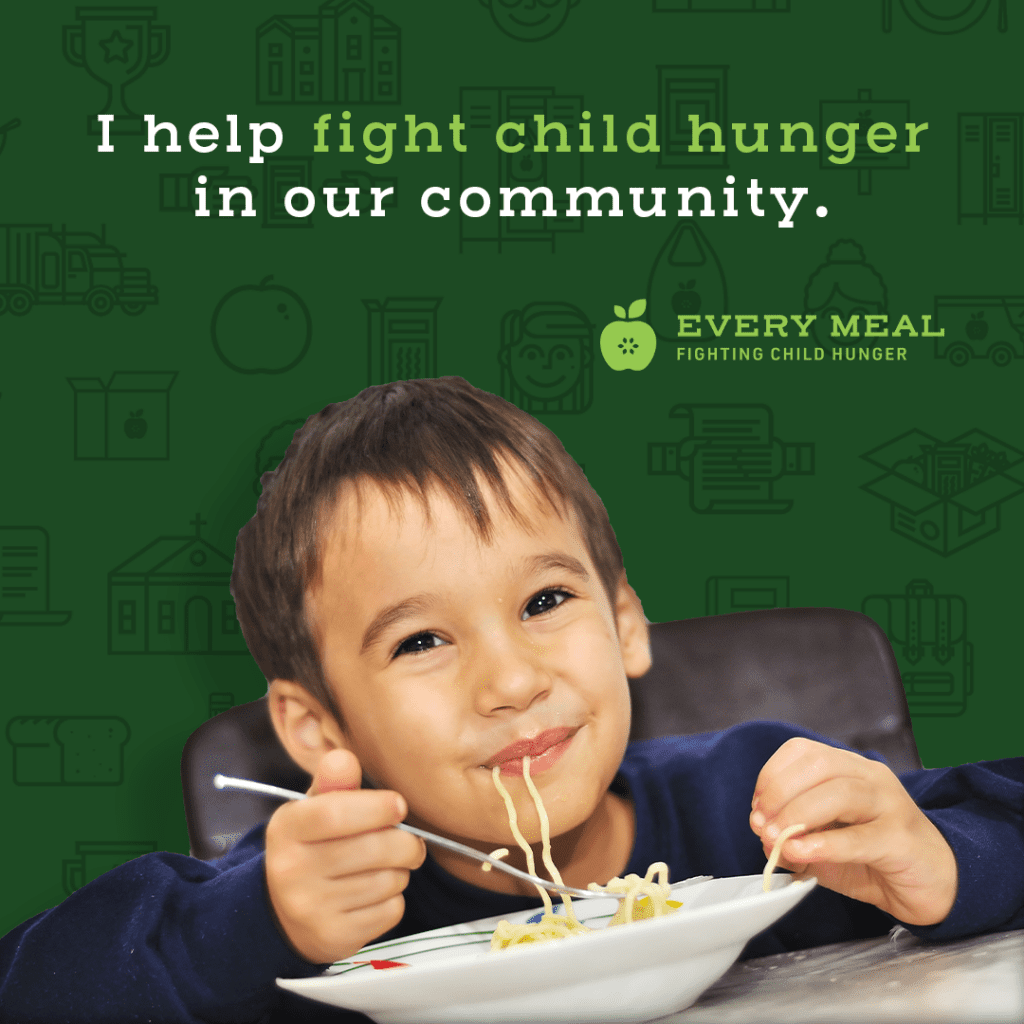 Spread awareness: Follow us on social media – Facebook, Instagram, Twitter, or LinkedIn. Share our posts to help spread awareness about the child hunger issues we face in our state.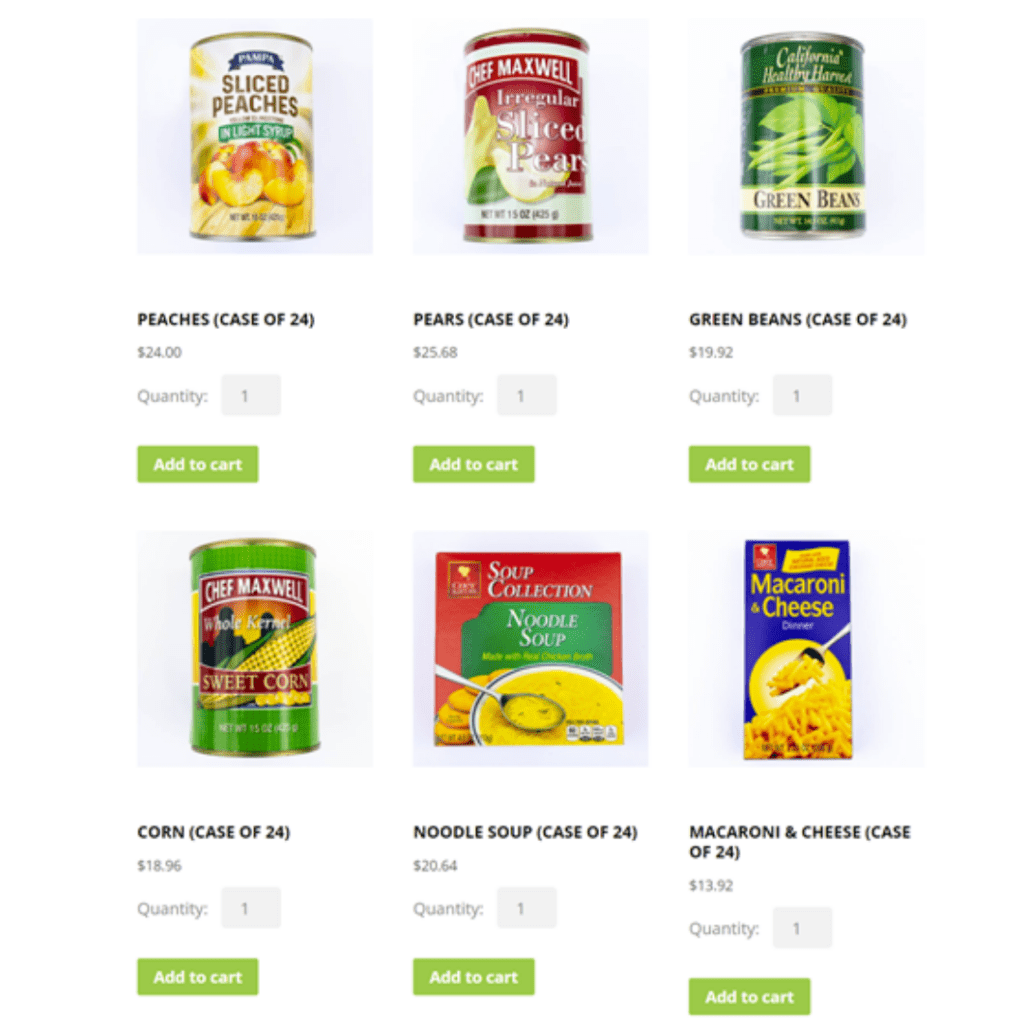 Donate food digitally: Donate non-perishable food from the comforts of your home. Browse and purchase food items from our grocery list. Your donation helps us stretch your dollars further with our bulk suppliers.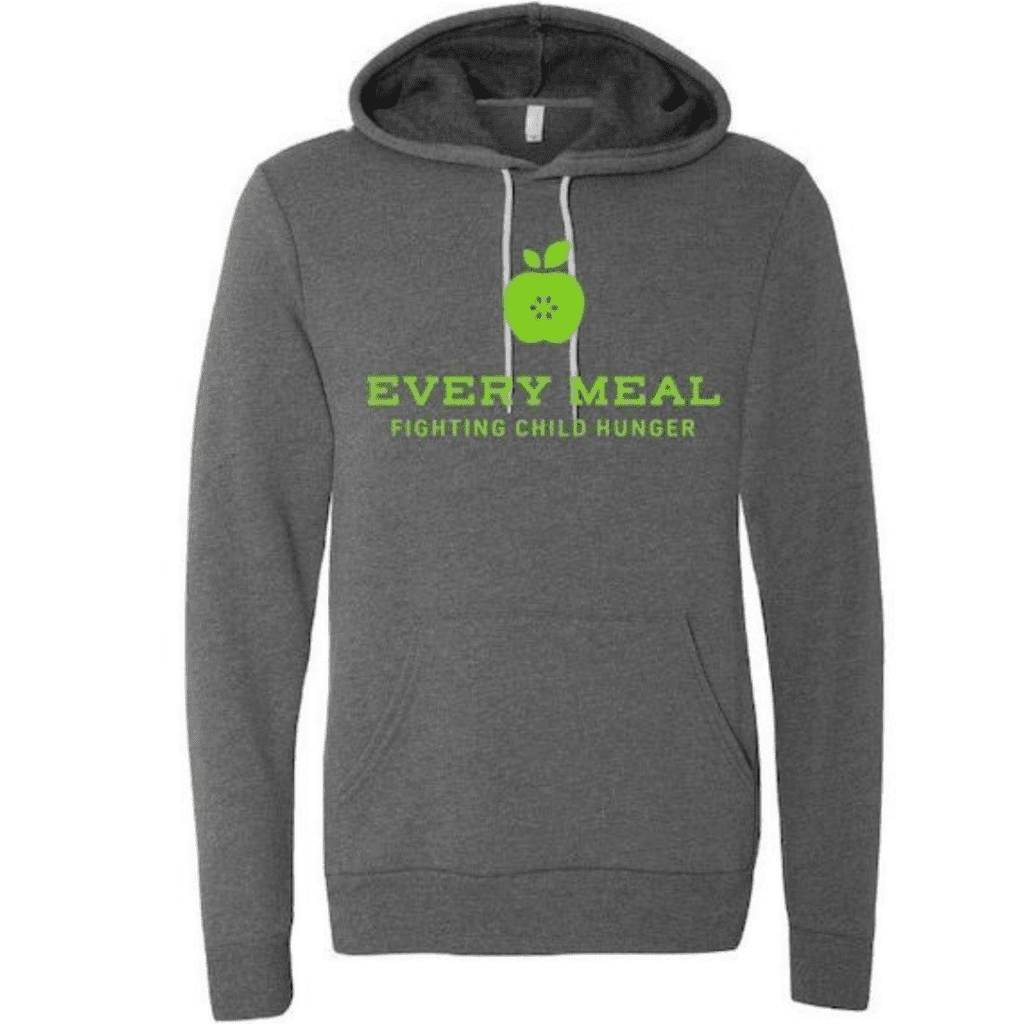 Buy branded apparel: Wear our branded apparel as another way to spread awareness about our organization and mission. Buy a hoodie for yourself, a friend, and even your dog.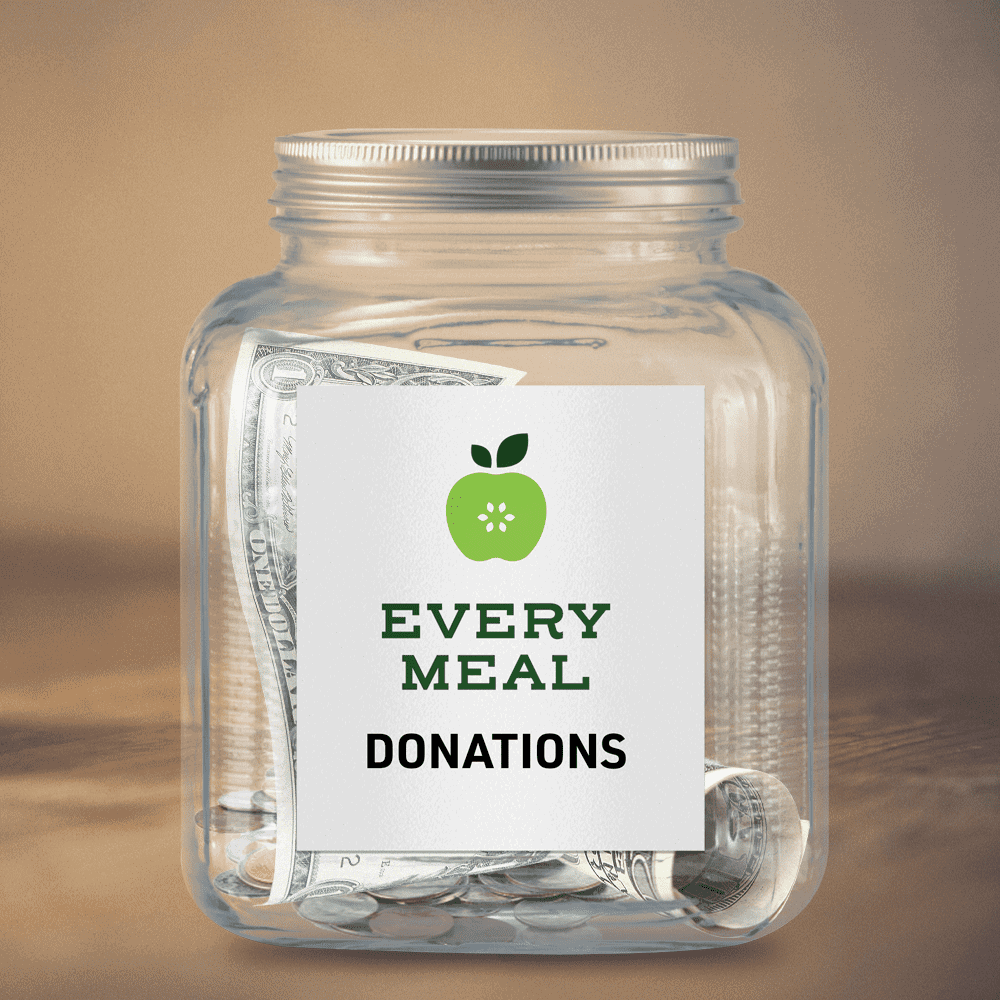 Fundraise: Turn your birthday or special occasions into food for children by creating a fundraiser.