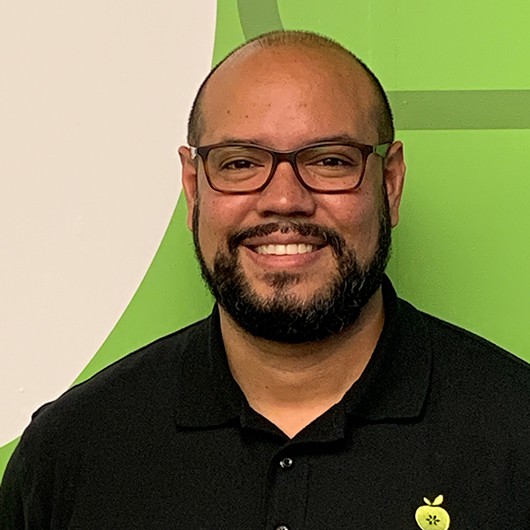 Angel Cisneros
Director of Supply Chain
Brief info
After over 15 years in corporate leadership roles, Angel joined Every Meal with much excitement in January of 2019. Angel draws from his substantial experiences to lead Every Meal's Logistics department and its growth to serve more meals to more children.
Originally from Venezuela, Angel has lived in Minneapolis for many years. He has built a career in different facets of transportation and logistics through roles at multiple global companies headquartered in the Twin Cities. His experiences include working both domestically and internationally in various supply chains facets, including warehouse and inventory management, as well as diverse transportation modes and commodities, varying from industrial products to perishable foods. Angel holds a Masters of Business Administration coupled with a B.A. in Transportation & Logistics Management.
Outside the logistics world, Angel has a passion for piloting airplanes, playing different musical instruments, and cooking. He enjoys downtime as well as new experiences and traveling with his wife and three sons.