Fundraise for Every Meal
When children are nourished, their potential for success is limitless. Using your network and social savvy, rally your community to support children in the Twin Cities through nutritious meals.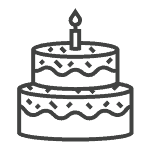 Skip gifts this year and turn your celebrations into food for kids! Wedding, birthday, retirement, and graduation.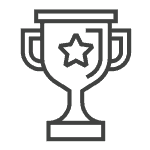 Conquer your race goals and raise funds to help fight child hunger!
How it Works
1.  Create your own personal fundraising page to tell your story.
2.  Elevate your impact by spreading the word through social media – inviting loved ones to join you.
3.  Raise funds using your skills and dedication to nourishing and supporting children in our community.