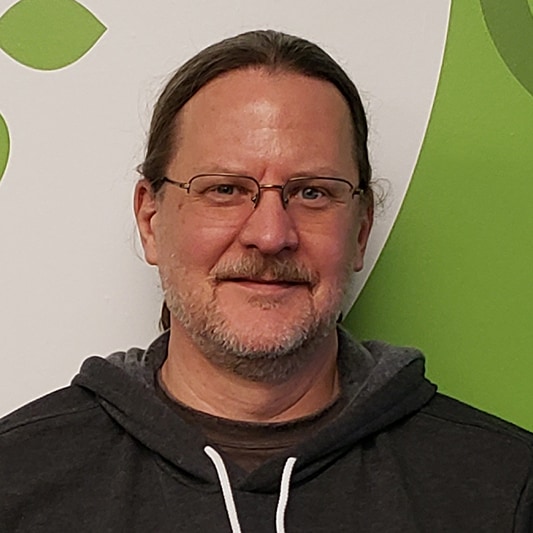 Peter Lee
Director of Finance
Brief info
A recognized leader and expert in his field, Peter has more than twenty-five years of management experience in the non-profit industry. His areas of focus are in systems and operational integration. He has worked with agencies from start-up to international operations and from volunteer-only organizations to multi-site organizations with large staffs. His experience includes integration of accounting, payroll, and sales/development software and the development of processes and policies in both established and entrepreneurial environments. He also has done extensive work in business/program research and development.
His educational background includes undergraduate degrees in accounting, emphasizing operational audit and business development, and applied psychology, emphasizing behavioral and cognitive psychology. He holds a graduate degree in non-profit and public administration and has completed extensive study in the area of human resource management.
Peter is a contractor at Every Meal and has served in executive management and financial leadership, both professional and as a volunteer, for numerous non-profit organizations, preferring to serve organizations in development or transition.